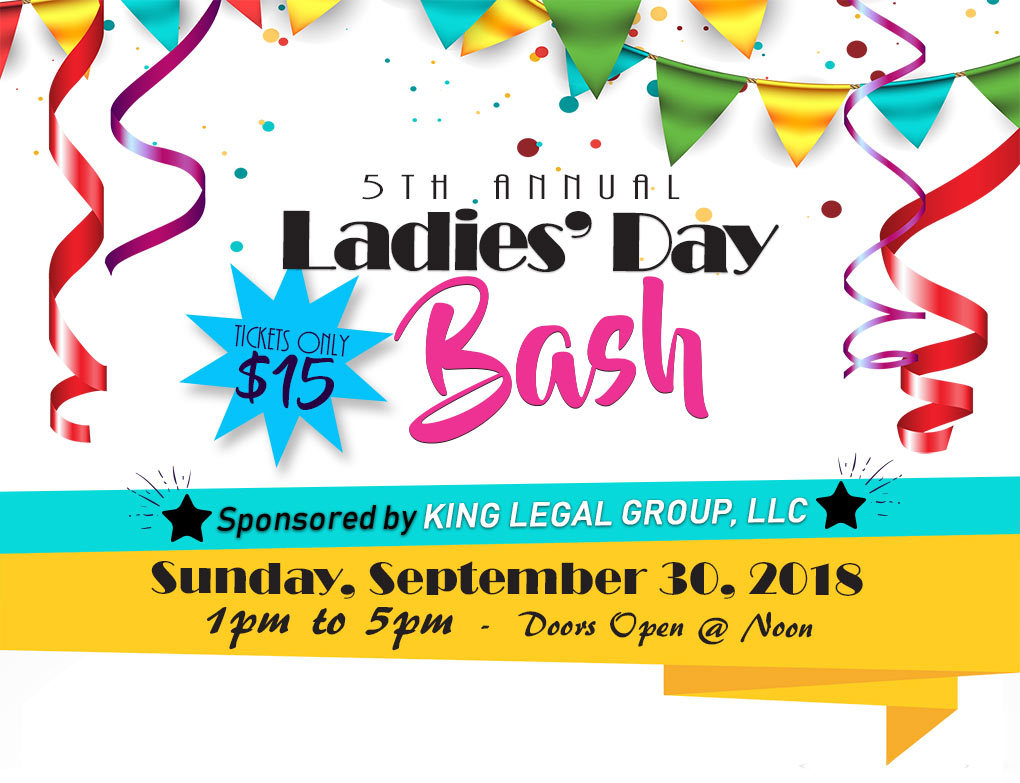 It's Baaaaaaaaaack . . . . .
The 5th Annual Ladies' Day Bash is Coming!
Come on out to the beautiful newly-renovated Donegal Event Center (113 Community Center Drive in Jones Mills) on Sunday, September 30th, 2018 from 1pm-5pm for the event of the year . . . and all just for the ladies! Doors open at NOON!
This year's bash, sponsored by KING LEGAL GROUP, LLC, is on course to be our biggest one yet!

$150 CASH giveaways every hour on the hour
MASSIVE $500 CASH giveaway at 5:00pm
$100 cash OR $100 gift certificates every 15 minutes
Tons of local gift certificates
Bingo Bash
Short Tips
50/50 Drawing
Instant Tickets
Fun Auctions
Unique Vendors
Get Your Tickets NOW!
Tickets go fast – REAL FAST – so make sure you stop in to any of the below establishments to get yours. Don't drag your high heels on this one, ladies, all tickets just may be gone by the time you get around to it!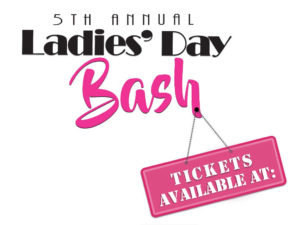 Mountain Laurel Chamber of Commerce Office
Shari Bukovac Bookkeeping
LHTC Broadband
Collections by Marty
The Country Pie Shoppe
Sarnelli's Market
G&D Market
See-Mor's All Star Grill